Bike-friendly Country Resort in Marche
Your active holiday along the Riviera del Conero
Bike friendly
Are you looking for a cycling-friendly accommodation in Marche region?
Pamperduto is a bike resort in Marche where you will find all you need for the best cycling holiday in the Riviera del Conero! Whether you love mountain bikes or road bikes, as a professional rider or a cycling-enthusiast, there are several GPS routes and tours ready to be downloaded and taken on.
Cycling routes, bicycle tours and bike rental service from our associates are provided to discover the Riviera del Conero.
Come visit us with your bike and pick your favourite tour, immerse yourself in flourishing nature and you will discover a hidden historic and artistic heritage. You can wander through villages and taste local products in traditional taverns, savour the heady seasonal flavours and admire the colours of the inland fields while you go down towards the sea.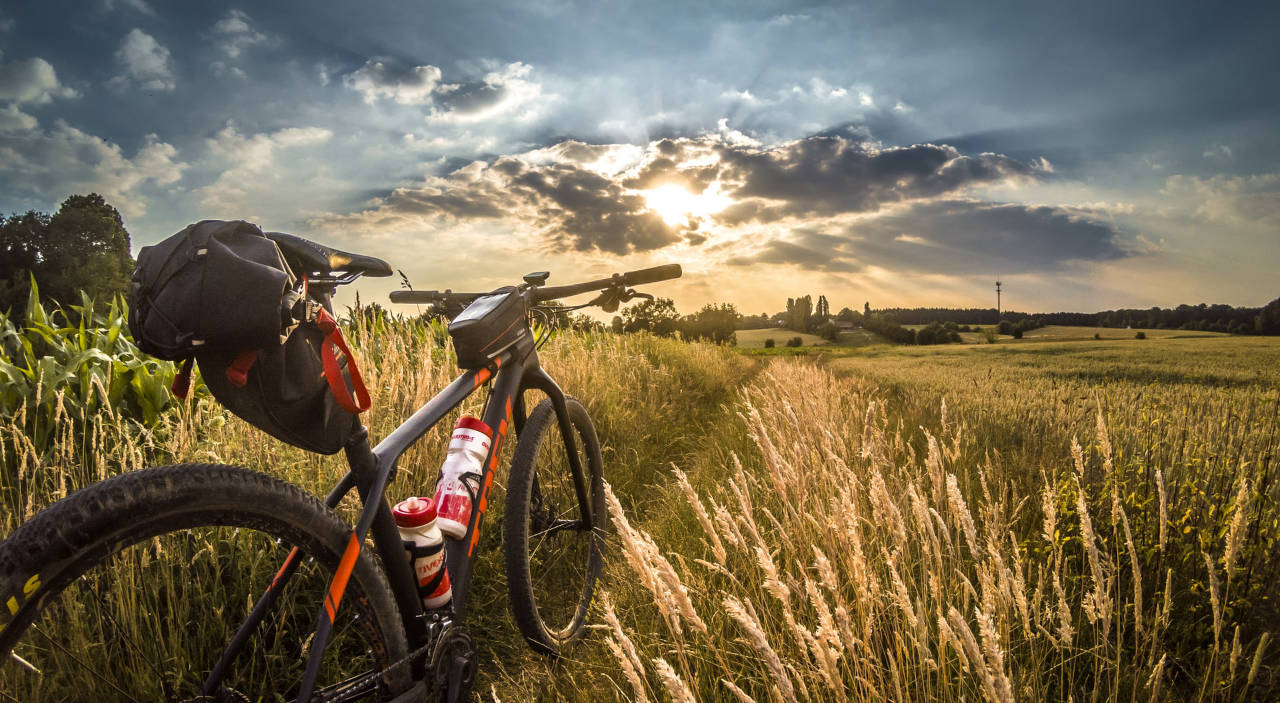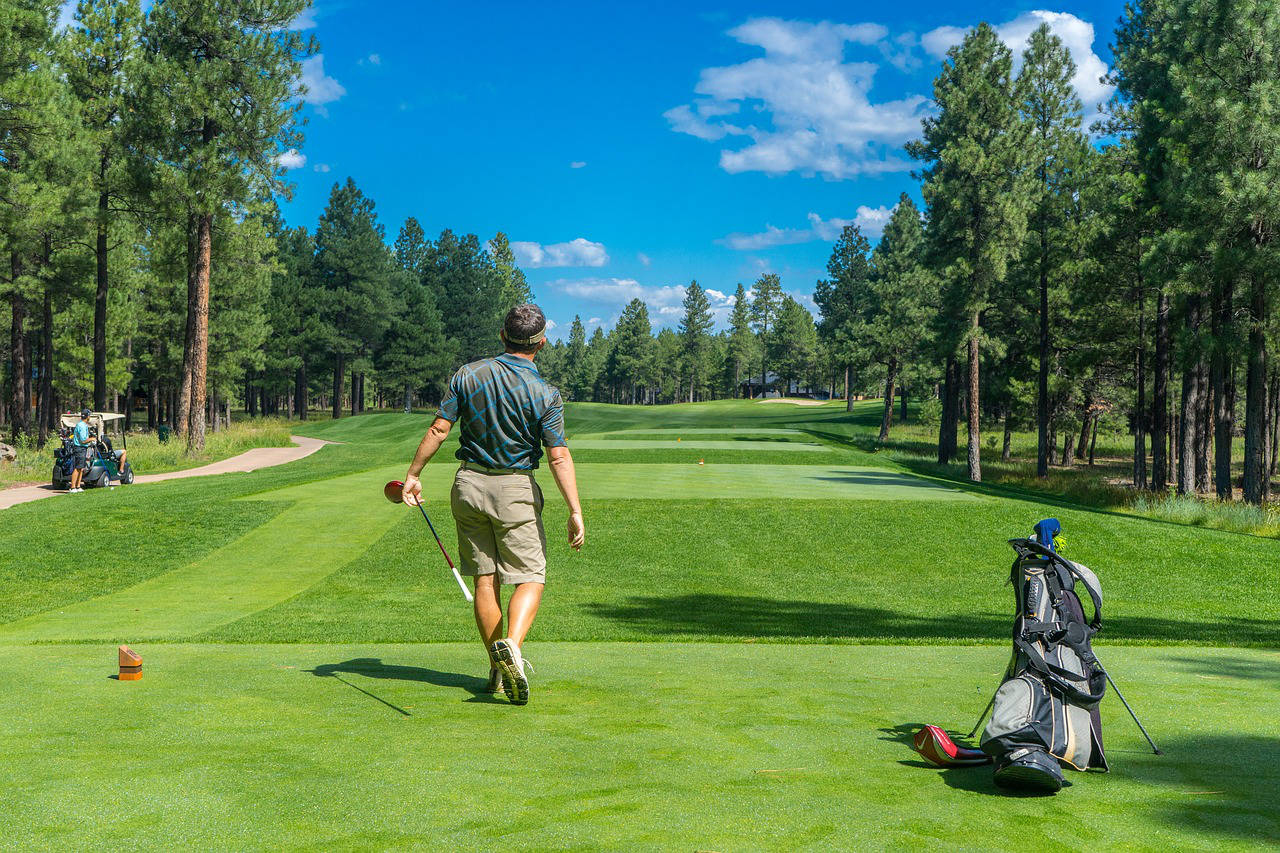 Golf
A short distance from Pamperduto Country Resort you will reach the Conero Gold Club.It is located into a unique natural haven, the Conero Natural Park on Mount Conero. The slightly undulating terrain features countless opportunities and endless vistas, that will ensure you to play in true contact with nature, as well as truly immerse yourself into the most stunning spots of Marche.