Pamperduto Country Resort
Live your dream holiday
Pamperduto Country Resort stands on a natural terrace overlooking the Riviera del Conero, in the heart of Marche region, among the hills of Potenza Picena, one of the most distinctive village of Italy.
An elegant Conero country hotel which is the result of an antique farmhouse's renovation in the countryside. Our country and shabby chic rooms will welcome you in a homelike, unique atmosphere. This charming natural setting features a park-like garden with olive trees, roses and lavender bushes along with an infinity pool and a sunbathing area.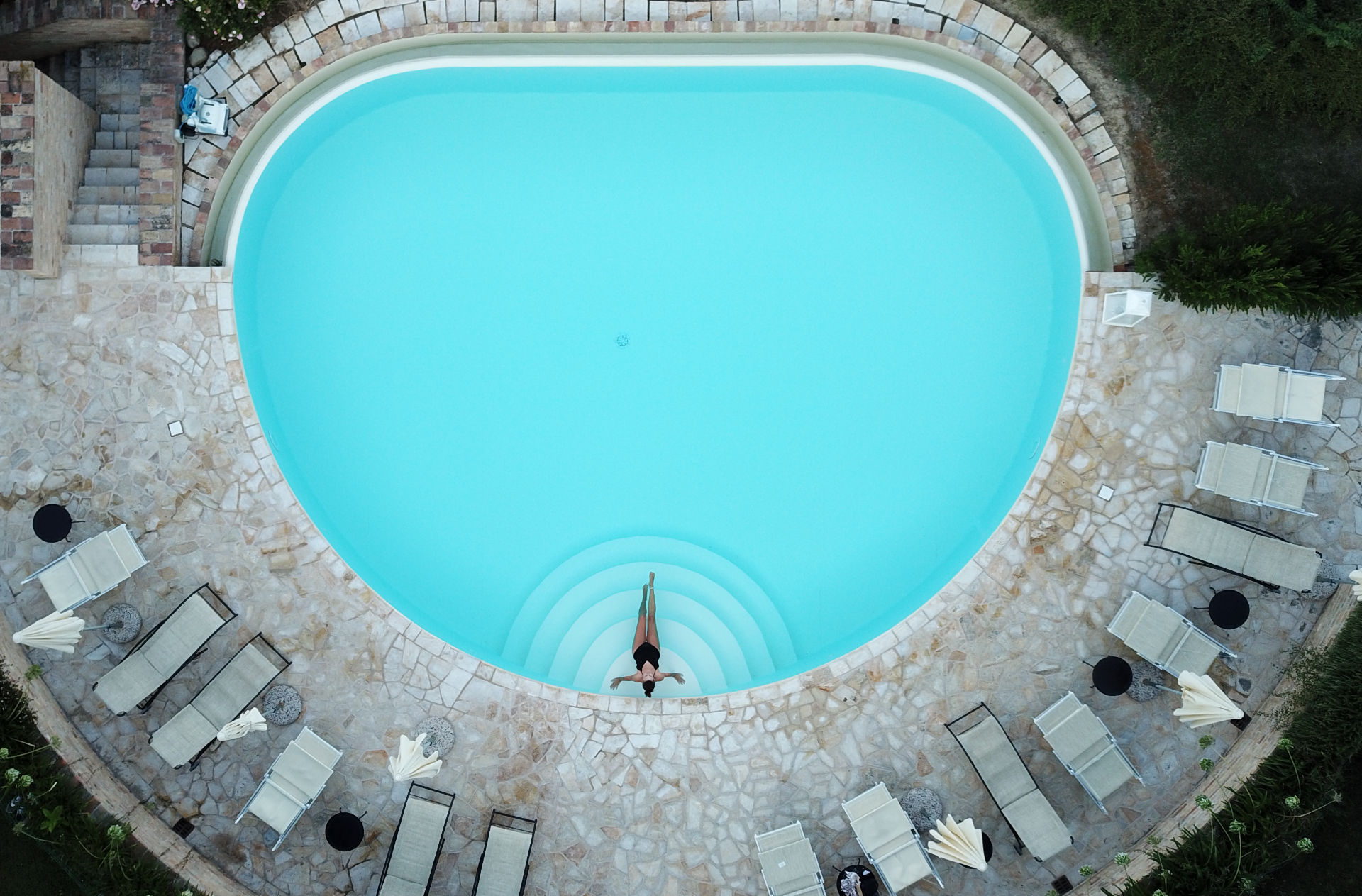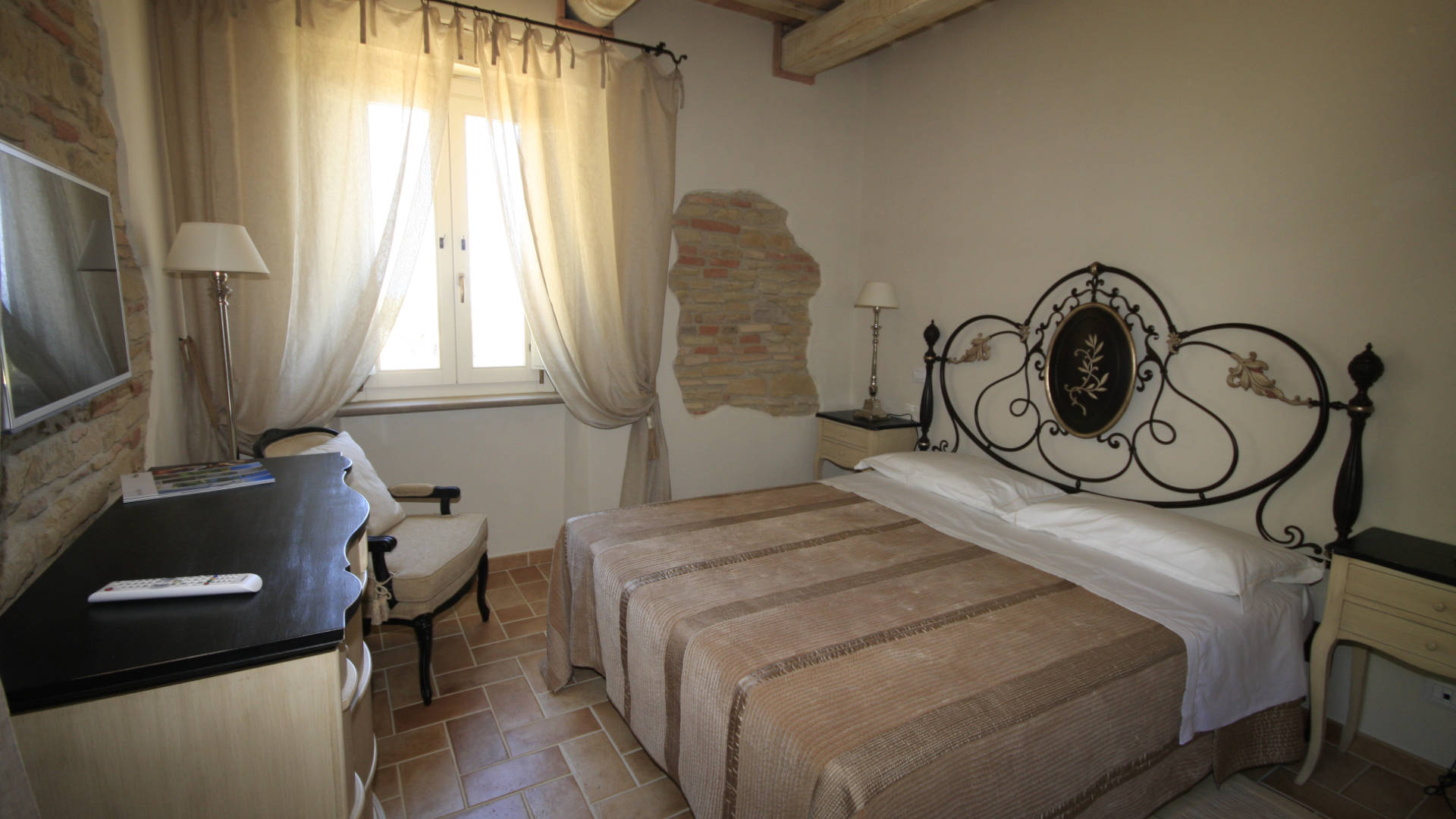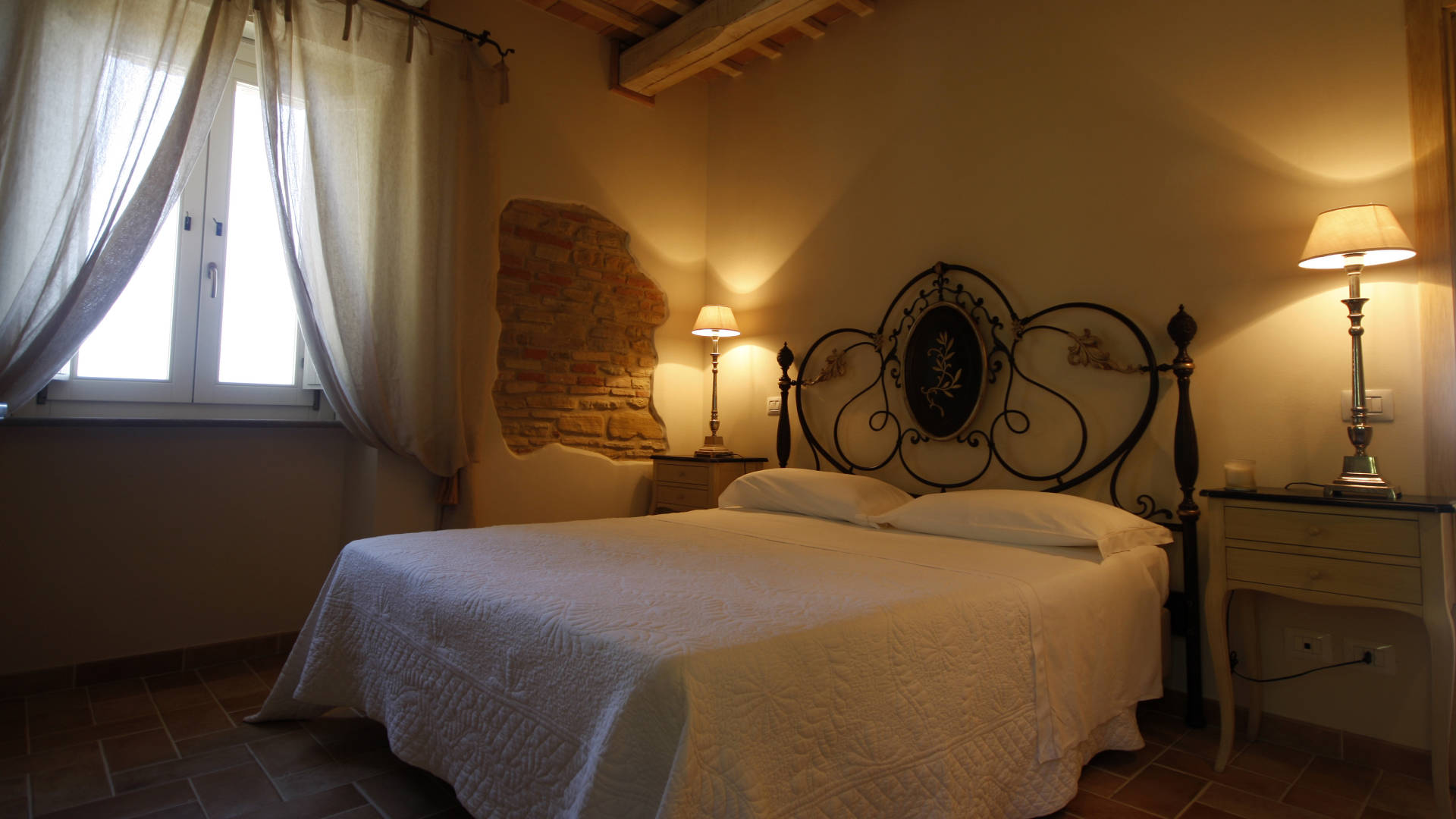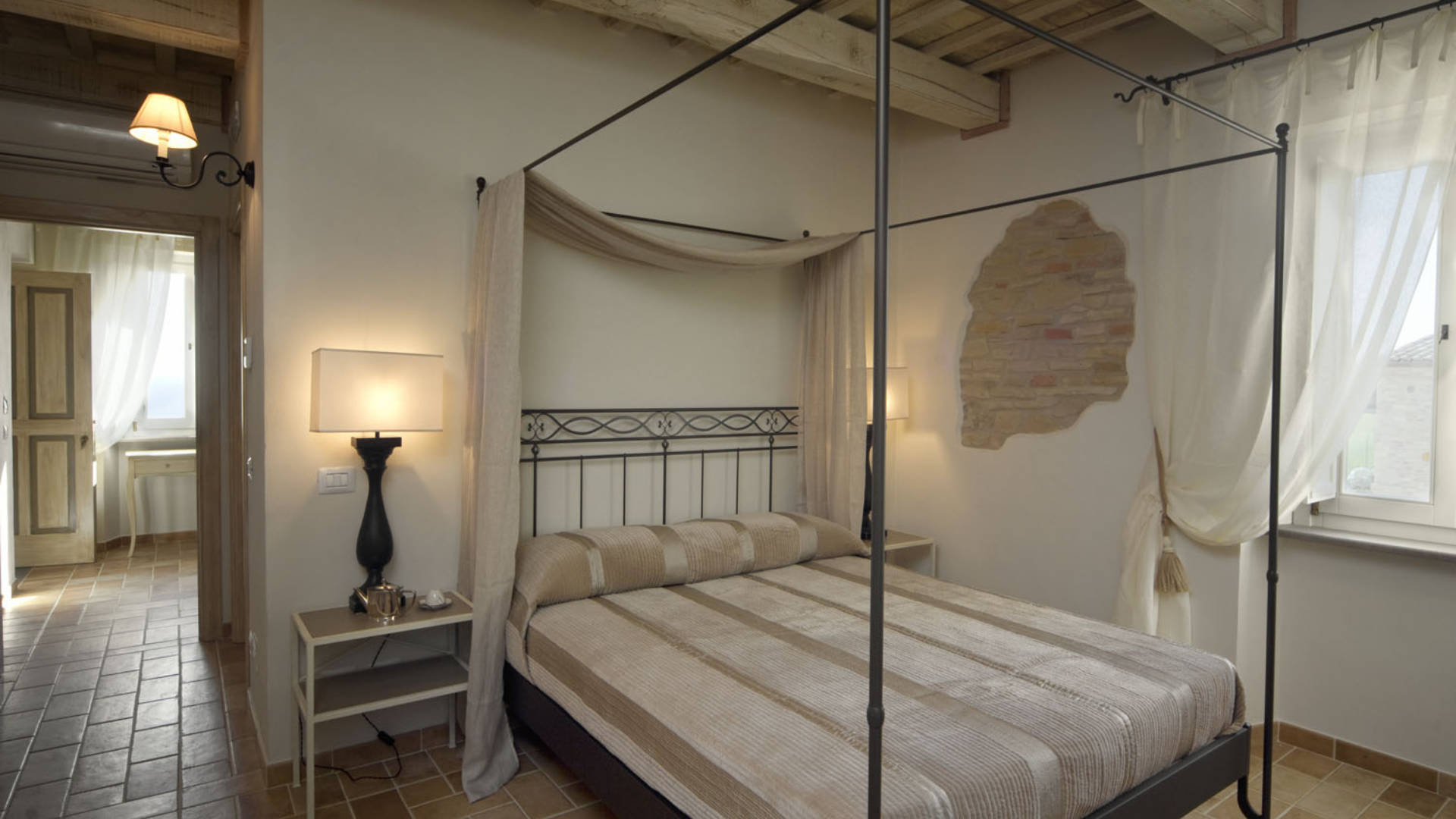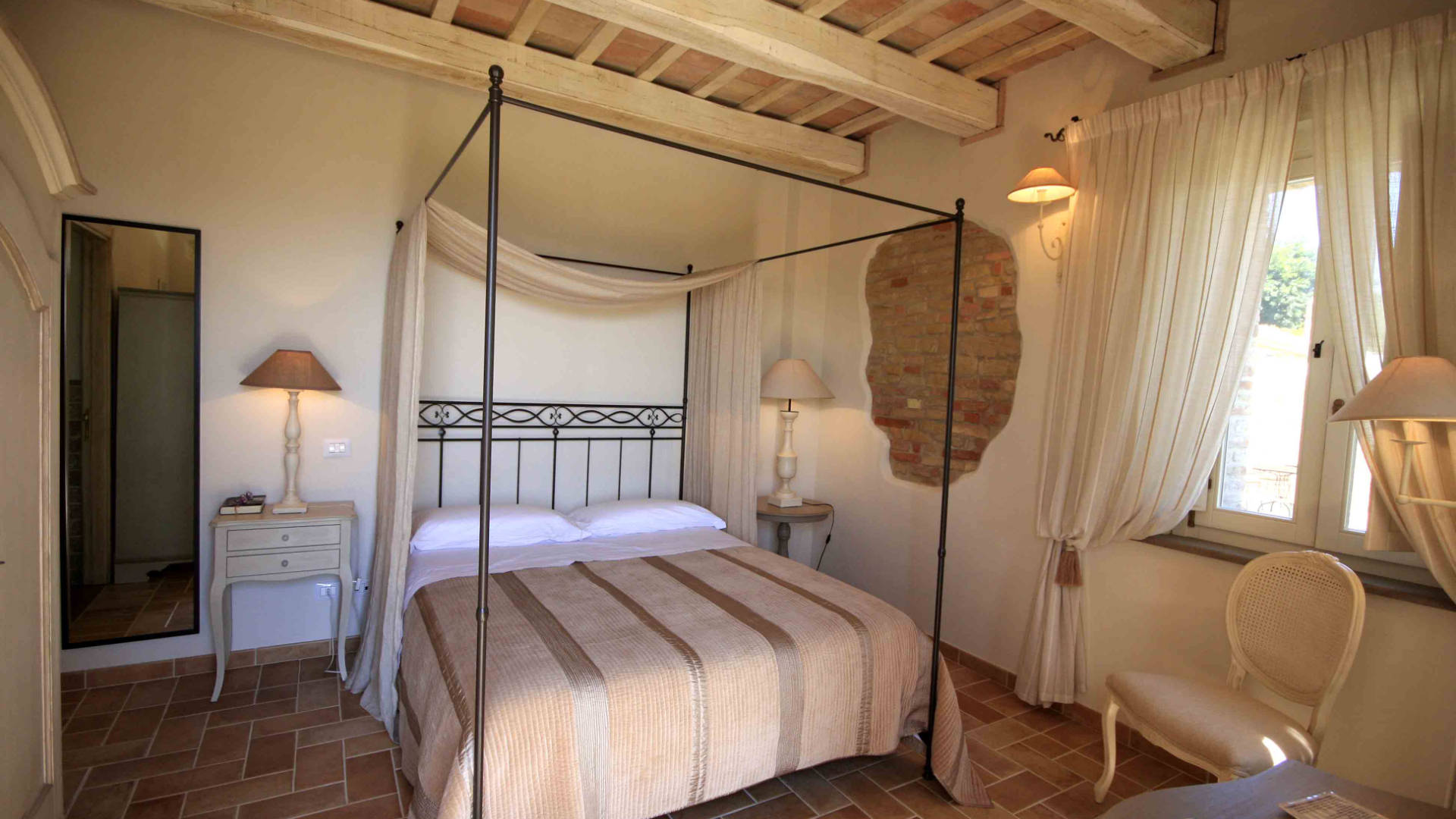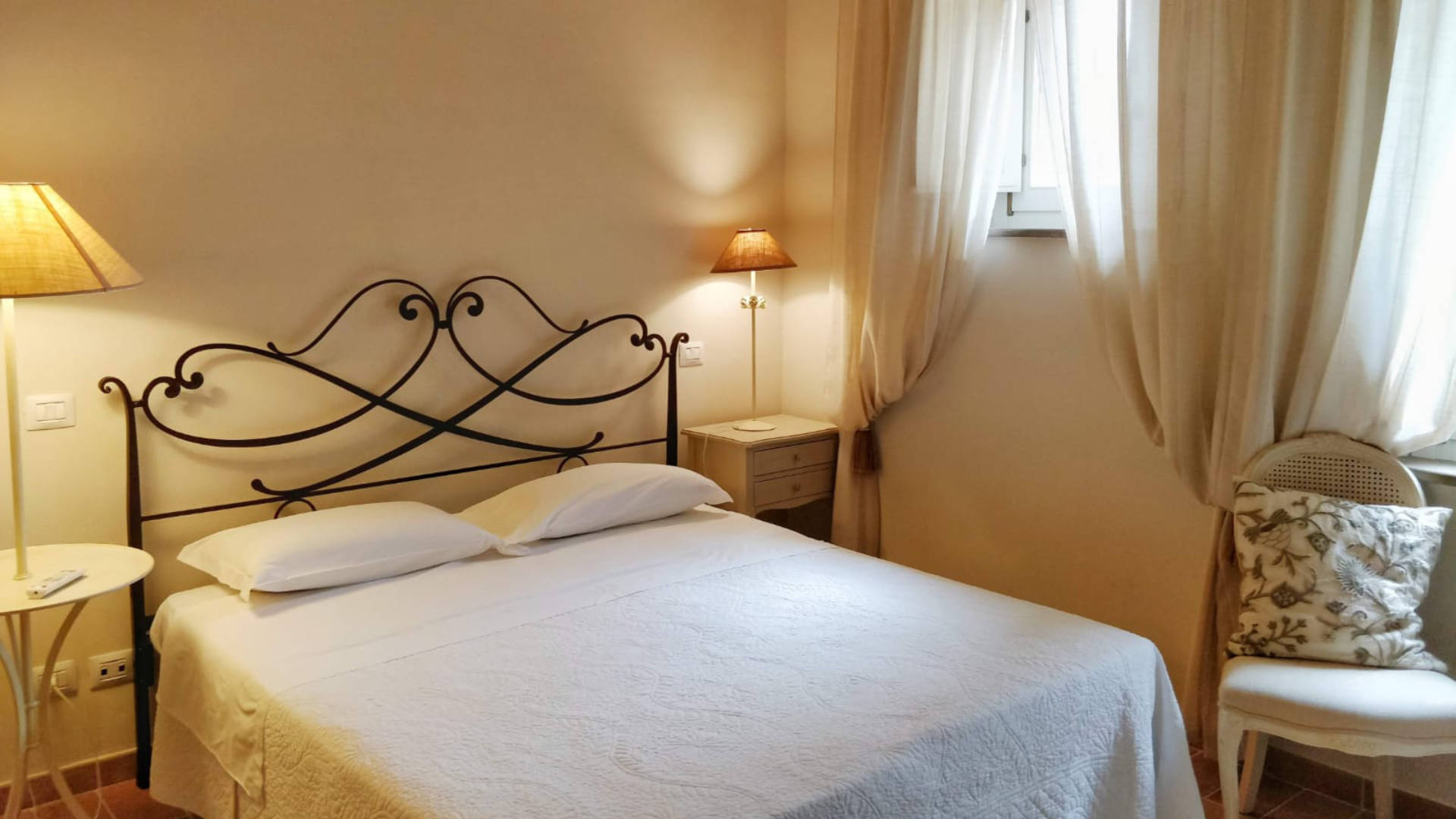 Experiences
Our special accomodation will ensure you an unforgettable holiday experience. Our country resort will be your choice whether you enjoy an active holiday or a magic location for your wedding vows.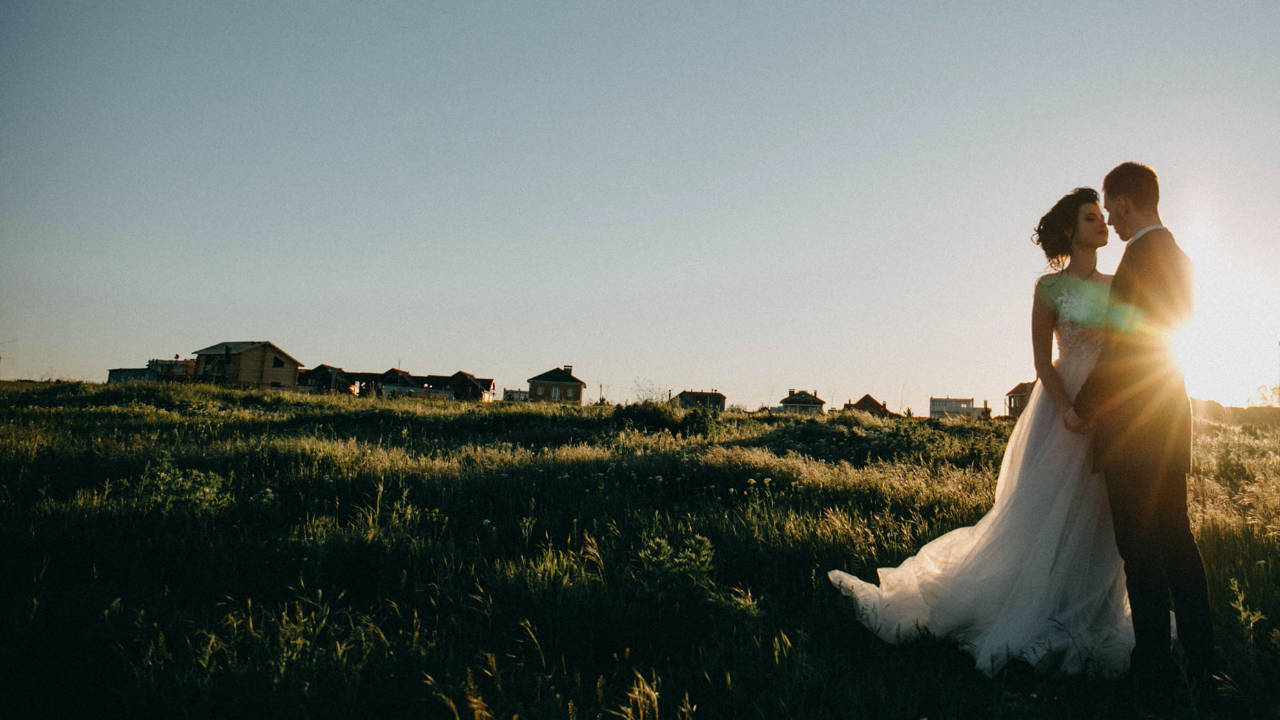 Wedding venue
A magic venue for your wedding in Marche. You will share your special moments into a stunning spot which features a breath-taking panorama, an infinity pool and a lovely garden.